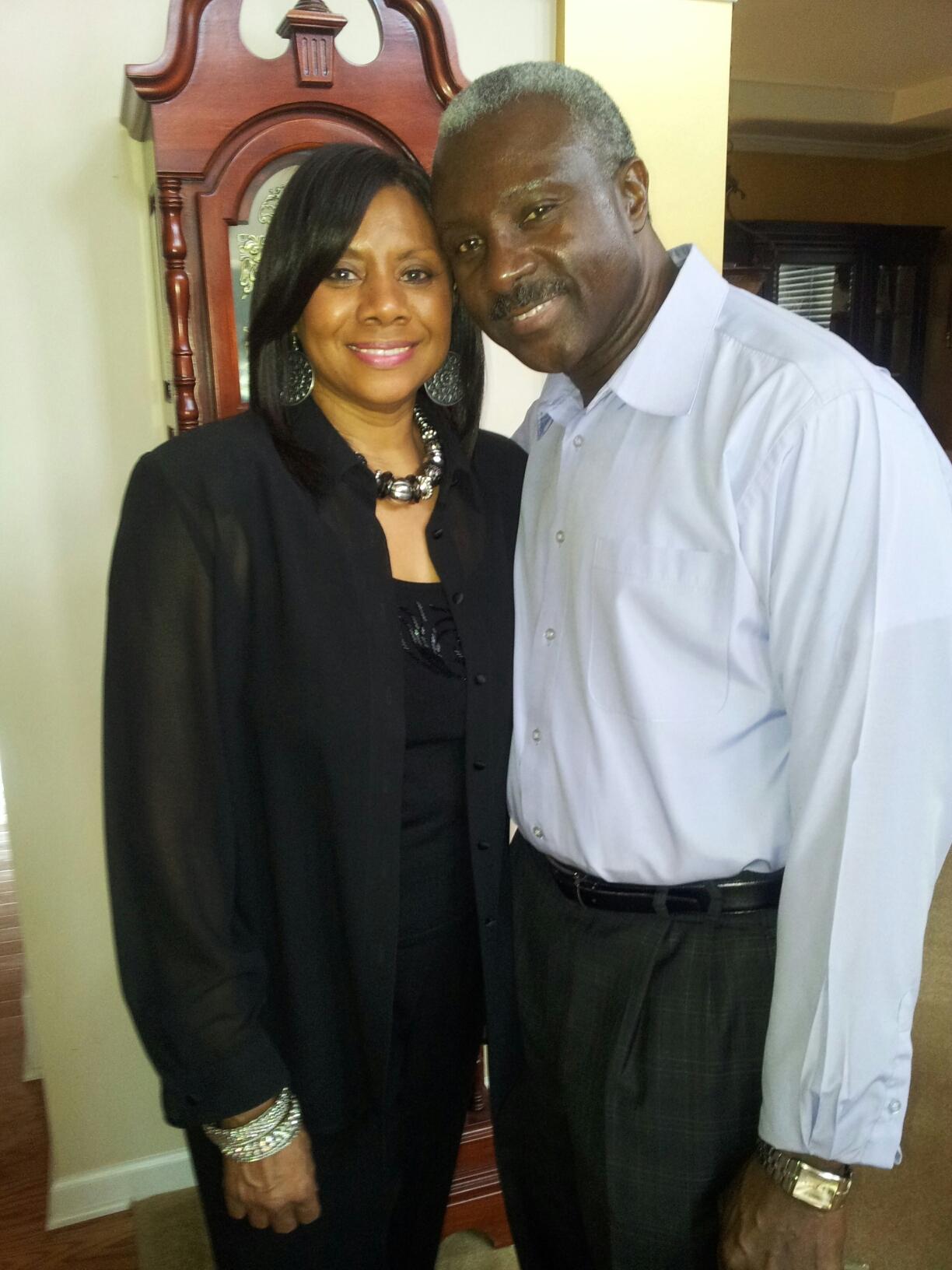 We welcome you on this glorious day the Lord has given to us. We trust that you will be blessed when you leave us today. We encourage you to embrace God's Word and presence in your life. Have a blessed day!
Pastors
Leander & Lois Robinson.
THEME:
THE YEAR OF
COMPLETION & TRIUMPH--
Pressing Towards The Goal
On Purpose, For Purpose!
Philippians 3:12-14 (NKJV)
12 Not that I have already attained, or am already perfected; but I press on, that I may lay hold of that for which Christ Jesus has also laid hold of me.

13 Brethren, I do not count myself to have apprehended; but one thing I do, forgetting those things which are behind and reaching forward to those things which are ahead,

14 I press toward the goal for the prize of the upward call of God in Christ Jesus.


Welcome to Covenant Warriors' Website!!
We would count it an honor to have you come and fellowship with us at Covenant Warriors Christian Center. CWCC is committed to implanting the incorruptible Word of God within the hearts of every individual person, thus, transforming them from the inside out. We are committed to restoring and building healthy relationships, marriages, and families, one neighborhood at a time, thereby changing communities, locally, nationally, and in foreign lands, for the glory of God.

We are committed to providing a holistic family environment through love and excellence of ministry. We believe and demonstrate that, "The Family is Key," at CWCC!

We welcome you and trust that you will be blessed beyond your greatest expectations. This is a church family where excellence of ministry is exhibited in every way; but, the structure of our services is never so rigid that the Holy Spirit cannot divinely intervene and rearrange the order of service. After all, it's all about Him and what He wants. We believe if you visit us once your spiritual life experience will never be the same!
Thank You For Visiting Our Website Today!
© Covenant Warriors Christian Center, Inc 2006-17--all rights reserved. Located in Greenville, Al.
UPCOMING EVENTS: